Let us Find Your Next Home
If you are seeking to rationalize, purchase or upgrade your real estate portfolio, Bailey & Associates est. 2005, is the right company for you. BAS has a proven 15 year industry track record in vacation rental industry property sales, management, and investor acquisitions. We are driven to deliver a superior buy/sale experience to our clients. We can ensure that your vacation rental home/investment property purchase/sale is a success no matter where you decide to buy. We specialize in "Luxury Income Producing Properties." Let our team of professionals walk you through the buying or selling process to achieve your goals. Our in-depth guidance and independent third-party expertise is perfect for new purchase opportunities or evaluating your home to sell. Bailey & Associates will serve as a powerful resource that will assist you in making the right buy, sale, or hold decision in your existing or future portfolio.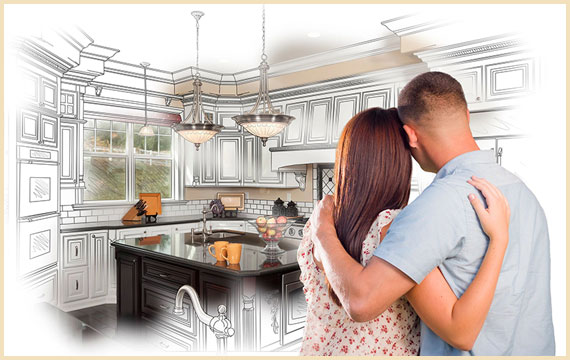 What is My Home Worth?
Not sure what your home value is? Let our team find out for you! Please fill out the information below and a member of our team will reach out.